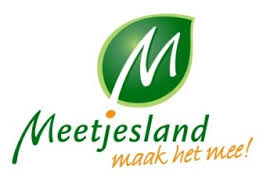 Meetjesland,
Cycle through nature!
Less known but not less beautiful.
In the Meetjesland, a rural region in the north of East Flanders, you will find forests, creeks, small roads, quiet bike paths ... in a flat landscape, interspersed with charming villages and nice sights.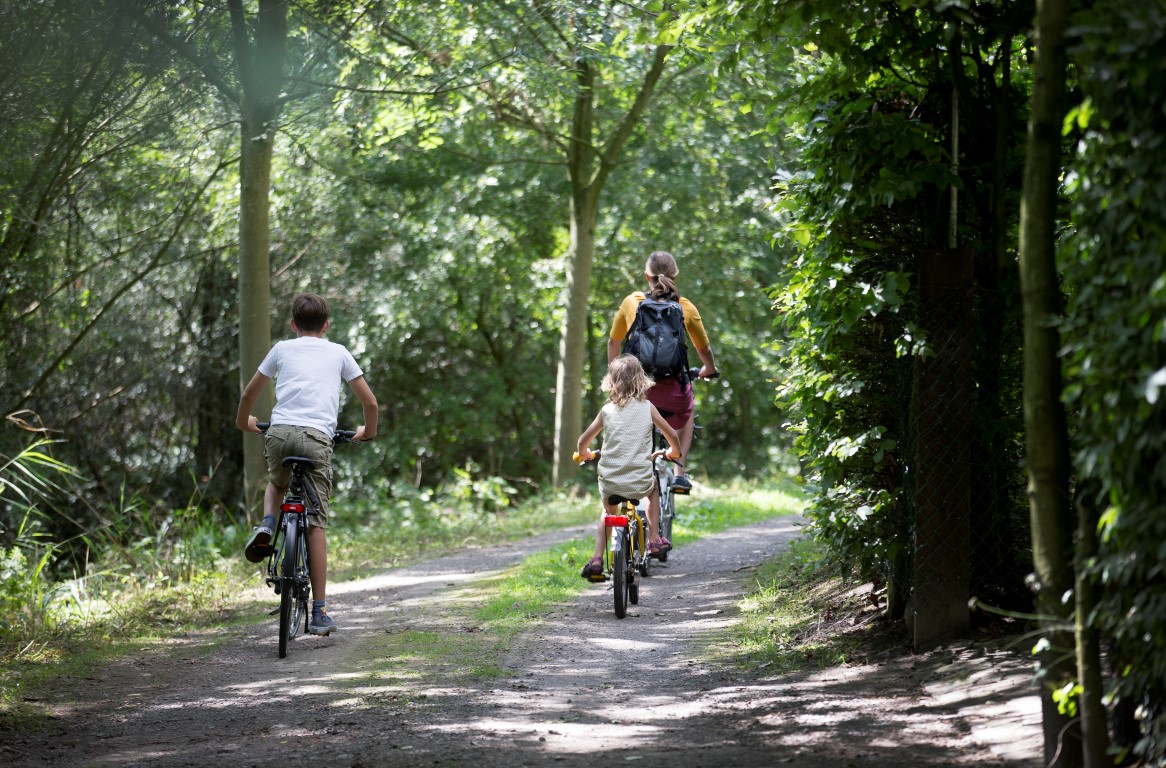 Bikeroutes
Via the Meetjesland cycling network you can explore and traverse the entire region as you please.

B&B 't Heirweggoed is perfectly located in rural Oosteeklo (municipality of Assenede) between junctions 17 and 26
You can choose to compose a route yourself.
However, as we lived in the region our entire life, we like to tell you the most beautiful places and cozy terraces.
Several marked cycle routes are available to guests: from 12 km to about 75 km long.
In addition, the northern part of the Meetjesland network is seamlessly connected to the network of the south of Zeeuws-Vlaanderen.

We are happy to help you with advice!
Rent your bike at Viva Velo for 10 € / day and have it delivered to the B&B.
We cooperate with Viva Velo, your regional bike rental of the Meetjesland. This is a project of De Kringwinkel Meetjesland vzw. Viva Velo has about 150 ladies and men's bicycles, all new or as good as.
B&B 't Heirweggoed is recognized as an ambassador for this organization.

You can reserve your bike on-line: www.vivavelo.be. Choose at your reservation to have the bike delivered and returned to the B&B by specifying the code AS004heirweggoed.
When you do this at least 4 days before your stay, it is guaranteed to be available. Of course, we could book the reservation for you too.

Electric bicycles can also be booked through us at a local bike shop. The rent is 25 € for the first day and 8 € per day as from the 2nd day.